Keep Your Smile Healthy
---
The American Dental Association® recommends you make a visit to the dentist for a comprehensive exam and dental cleaning at least twice a year to enjoy a healthy mouth. Preventive dentistry is often 100% covered by most dental insurance plans and works to reduce the risk of developing gum disease and oral health conditions. Even for those patients paying out-of-pocket, preventive services are largely a fraction of the cost of restorative services, such as dental crowns, bridges and implant-retained tooth replacement. Moreover, services that prevent rather than react to existing conditions are light touch, painless, gentle, convenient, and can be administered quickly by our talented dentist.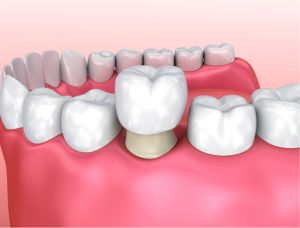 Dental Crowns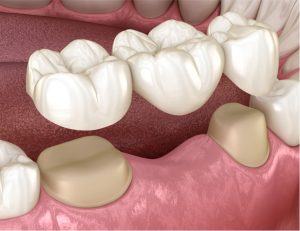 Dental Bridges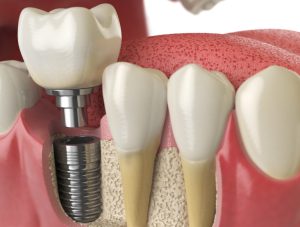 Dental Implants
However, if you already have cavities, missing teeth to replace or chipped teeth, iCare Orthodontics & Dentistry can guide you through the complex steps of restoring your healthy smile. We use intraoral cameras and digital X-rays to properly diagnose and customize a treatment that is just right for you. This could be coming back in for a dental filling, crown, bridge or other restorative treatments. Please give us a call at 770-840-9500 to take the first step of your journey to a healthy smile and learn more about preventive and restorative dentistry in Norcross, Georgia. We look forward to seeing you!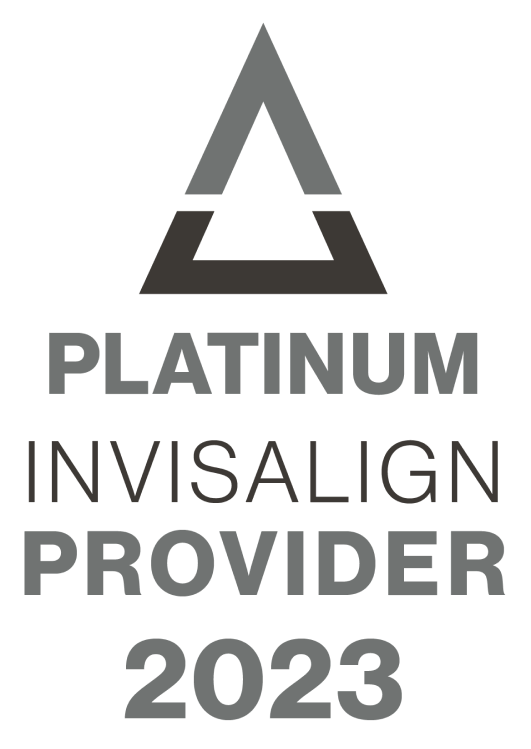 Hours
| Day | Hours |
| --- | --- |
| Monday | 8:00 a.m. - 5:00 p.m. |
| Tuesday | 9:00 a.m. - 6:00 p.m. |
| Wednesday | 8:00 a.m. - 5:00 p.m. |
| Thursday | 8:00 a.m. - 5:00 p.m. |
| Friday | 8:00 a.m. - 5:00 p.m. |
| Saturday | 9:00 a.m. - 1:00 p.m. |
| Sunday | Closed |
Have questions?